13
Reasons
to
Choose
EyeMotion
Why choose US for your website partner?
1.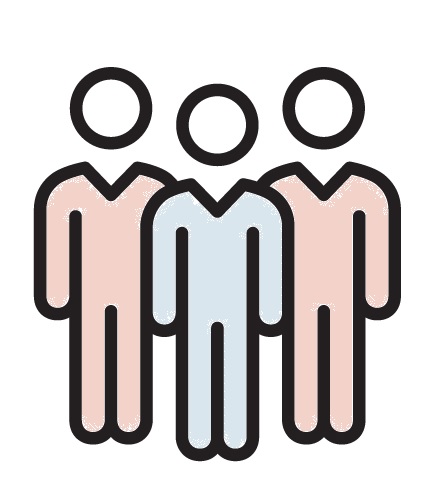 No shady sales tactics.
We don't work on quotas, so our employment isn't dependent on saying whatever we need to say to get you to buy. When you talk with Rod, or Stephanie, or Julie about a new website, we'll tell you the truth.
2.
You'll know who you're working with.
Your dedicated project manager. Your dedicated account manager. Your dedicated designer. You won't have to explain what you're needing to 10 different people before it gets done. This is true both during the design phase and after your site goes live.
3.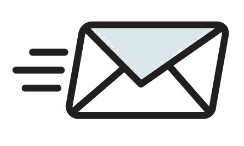 We're responsive.
When you reach out to us, your account or project manager will work hard to make sure you hear back quickly. When we're working on a project for you, we'll give you a timeframe, and let you know when the task is completed.
4.
Longevity
. EyeMotion employees have been with us, on average, 10+ years. That's a lot of experience under out belts! We believe that happy, loyal employees make for happy, loyal clients.
5.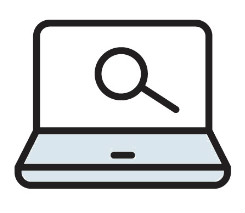 Search Engine Optimization (SEO).
Unlike build-it-yourself website services, we provide thorough on-site SEO for each site we build, no matter what subscription package you choose. What good is a beautiful website if it can't be found during a Google search?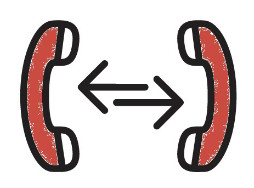 6.
No churn and burn.
We enjoy building relationships with our clients and seeing them succeed. We're not playing a numbers game where we're just trying to sell to more people than we lose. We love keeping clients satisfied.
7.
Cancellation.
While we tend to keep our clients for years, there are times people move away. If you want to move, we'll release your domain at no cost and make it easy for you. But we'll also keep a backup of your site and info, because we've found former clients come back.
8.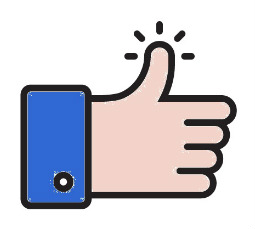 No contract requiring you to stay with us for a certain length of time.
It can be scary to sign up with someone for a year or more. We believe that if we're doing our job right, you're going to want to stay and there's no need to lock you in.
9.
Quality content.
We provide 80 pages of text with any of our packages. PLUS, weekly blog/social media content for Silver, Gold, & Platinum subscriptions.
10.
Expert knowledge.
Yes, pretty much anyone can build a website these days, using free or low-cost tools. And anyone can diagnose their own eye issues with Dr. Google. But in the long run, it pays to go with an expert who can do it right!
11.
Access to photos/videos
. Great photos and videos make for a great website. If you create a site yourself, quality stock photos can easily cost hundreds to thousands of dollars.
12.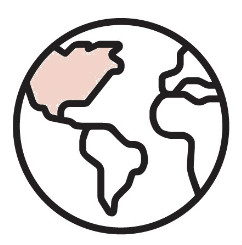 Stateside.
All EyeMotion employees reside in the United States. Many other companies are located elsewhere and/or outsource their website work.
13.
Email.
Depending on the subscription package you choose, we will provide you with 5-10 domain email addresses at no additional charge. Business email can easily cost $3-5 an address per month when purchased elsewhere.