Promote
Flex
Spending
with
a
Free
Popup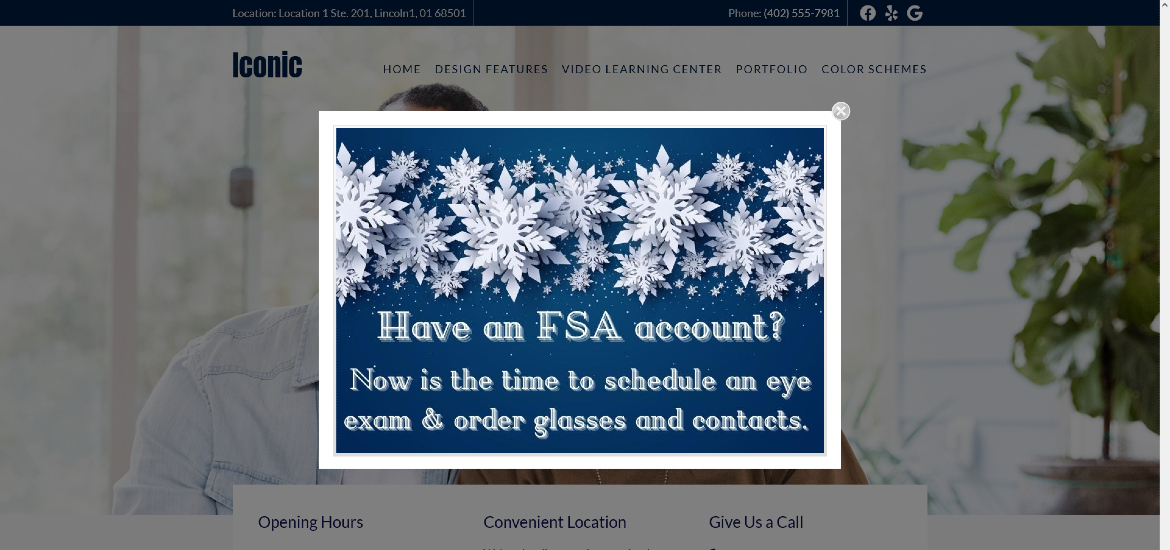 It's time to promote Flex Spending Accounts on your website!
December 31st will be here before you know it, and we'd love to give you a boost with a FREE FSA popup.
No cost. No strings. Just free because we appreciate you.
All you have to do is let us know which of the 5 popups you prefer and the dates you would like this popup to start and end.
Email
This email address is being protected from spambots. You need JavaScript enabled to view it.
to let us know you would like to take us up on this offer.